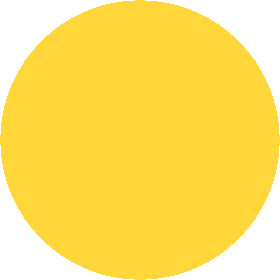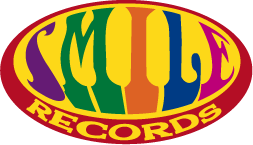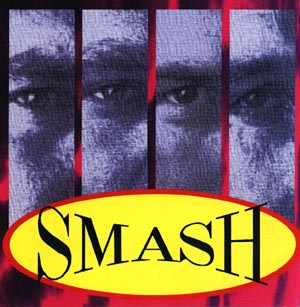 Smash incorporates simple pop melodies with layers of soft vocal harmonies to achieve infectious hooks that bury themselves deep within that soft marshmallow-like tissue in your head.  While the Partridge Family comparison is a true description of its sound, Smash delivers the songs with enough competent playing to prove that they're not just a made-for-tv band.  "I describe it as "sugar power pop meets The Raspberries," says lead vocalist Tony Valenziano.  "It's not bubble gum, but sweet enough to be that close.  It's like a band from the sixties that recorded in the seventies and should've known about the eighties, but lives in the present."

The artists that make up Smash provide a talent pool so rich that it puts an ear-to-ear grin on it's new label's (Smile Records) face.  Smiling in the studio were: Tony Valenziano (The Stand) on lead vocals and guitars; Mark Townsend (Kim Boyce, Susan Ashton, Paul Q-Pek) on keyboards; Wade Jaynes (Chagall Guevara); and Mike Mead (Phil Keaggy, Chagall Guevara) on drums.  Additional grinning vocals were done by Paul Q-Pek (One Bad Pig) and Lynn Arthur Nichols (Chagall Guevara).  The Smash debut, titled Milking It For All It's Worth, was recorded at the Garden of Eden in Nashville and Smileville in Los Angeles.  It was co-produced by Valenziano and the pro tag-team of Lynn Nichols and Dave Perkins (whose individual production credits include Phil Keaggy, Randy Stonehill, Steve Taylor, and collectively with Chagall Guevara and The Walter Eugenes).  Judging by the sounds that were laid down on tape, you can tell these grinning minstrels had a fun time creating this music.

"Even though we used equipment that's thirty years old, it's mixed with the nineties approach of automation and processing," reveals Valenziano, "but don't tell anybody."

While this fun-loving group of musicians knows that The Partridge Family wasn't really made up of Danny, Keith, Shirley, Lori and Chris, they are looking fo Mr. Kincaid to be their manager.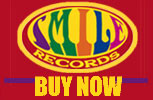 If there was ever a band that had the ability to air re-runs of The Partridge Family in your head, that band is Smash.  One listen to the lush and whispy vocals of the band's first single "Daydream Girl" and you'll be transported to the dramy land of yellow submarines and psychedelic-painted tour buses.